Description
Heroes After the Fall is an idle RPG game where you control a group of survivors in a post apocalyptic era. Designate your hero's skills and items and send them to scavenge more supplies and gain experience to level up. Find companions to help you on your journey. Your heros will fight with various enemies -even boss creatures-; each with different skill sets, requiring you to carefully determine your tactics. Your hero's and companions' skills will determine the outcome of every fight. It adopts an "idle RPG" gameplay where you take care of the equipment and training of the heroes in the towns and send them to different locations for scavenge. When the scavenge is done in a designated time, the heros will return for you to help them prepare for the next location. After every scavenge, you can spectate the fight to see what is lacking in your current strategy.
History
We wanted to create a game to fill short empty times with proper RPG elements. Our aim was to create a game that would take up 5 to 20 minutes at a time, with a continuous survival progression feeling. It was a game made to be a filler of spare times, just like a "digital pet" game, but with solid and balanced RPG elements and an interesting setting.
Features
Select from 4 unique starter classes.
Find other survivors and recruit them during your journey.
Scavenge for items, credits and experience to advance your hero and companions.
Idle RPG mechanics, scavenges continue when the game is closed.
Postapocalyptic atmosphere assisted with survival-horror-esque music style.
Different enemy themes each with unique skills and styles, requiring player to adapt their strategy.
Uniquely designed bosses for each enemy territory.
Logo & Icon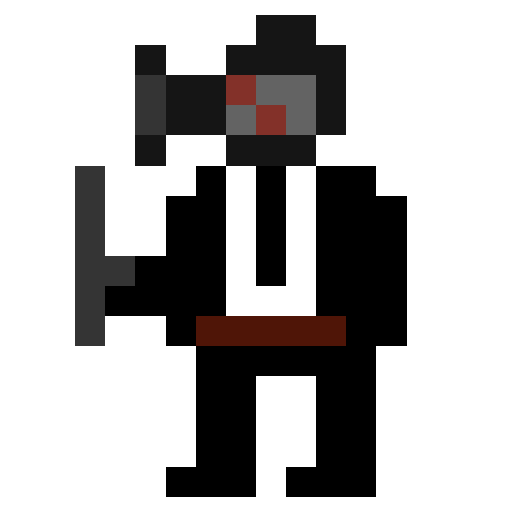 About Crawly Games
Boilerplate

Crawly Games is a solo indie developer who aims to experiment with different game mechanics to come up with new and original experiences. After testing out the waters by releasing a few small mobile games in different genres, Crawly Games now focuses fully on creating horror-themed games for the desktop platforms.

More information

More information on Crawly Games, our logo & relevant media are available here.
Heroes After the Fall Credits
Berker
Contact
Inquiries

Facebook

Twitter

Instagram